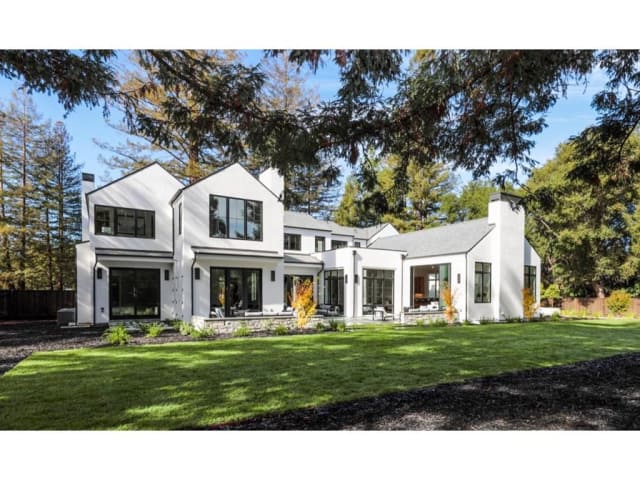 Property Shark recently released its findings for the most expensive zip code in the United States–and the answer might surprise you. It's not Beverly Hills, Palm Beach, or someplace in the Hamptons.
It's Atherton, California, an affluent Silicon Valley town just a short drive from the likes of Facebook and Google. In the zip code 94027, the median sale price is $6.7 million, which spiked about 35 percent since 2017. (Rankings are based on closed home sales.)
So we decided to take a look at what life is like in the tony zip code by perusing five homes for sale in Atherton.