Have you ever wondered what your cat is saying?
Cats do not meow randomly, nor do they growl or hiss because they have nothing better to do. Cat sounds have a purpose, and they can carry important messages, whether for us or other cats.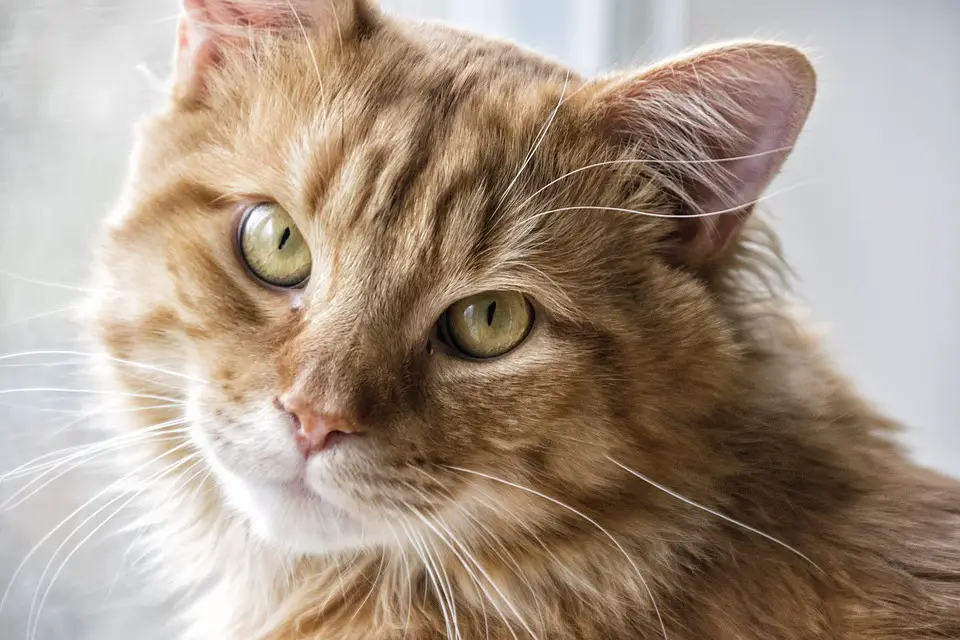 Susanne Schötz is hard at work on breaking the cat code. She is a professor at Lund University in Sweden, where a long-standing research program is proving that cats do actually use vocal communication—with each other and with their human caretakers.
Understanding the vocal strategies used in human-cat communication will have profound implications for how we communicate with our pets, and has the potential to improve the relationship between animals and humans within several fields, including animal therapy, veterinary medicine and animal sheltering.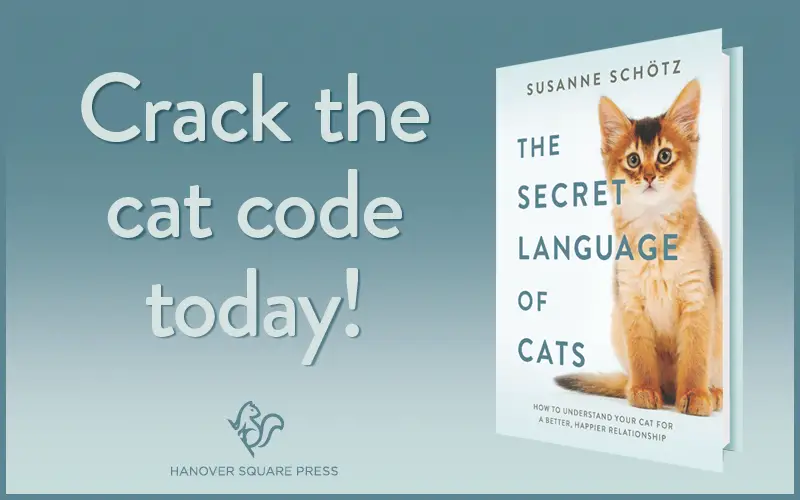 In The Secret Language of Cats, Schötz offers a crash course in the phonetic study of cat sounds. She introduces us to the full range of feline vocalizations and explains what they can mean in different situations, and she gives practical tips to help us understand our cats better.
We read it and found it to be very insightful, informative and full of excellent tips. A definite 'must read' if you want a better understanding of your cat.
Curious to know what your kitty is telling you? Now you can find out too! We're delighted to offer 5 copies of The Secret Language of Cats for five lucky Purrington Post readers to WIN!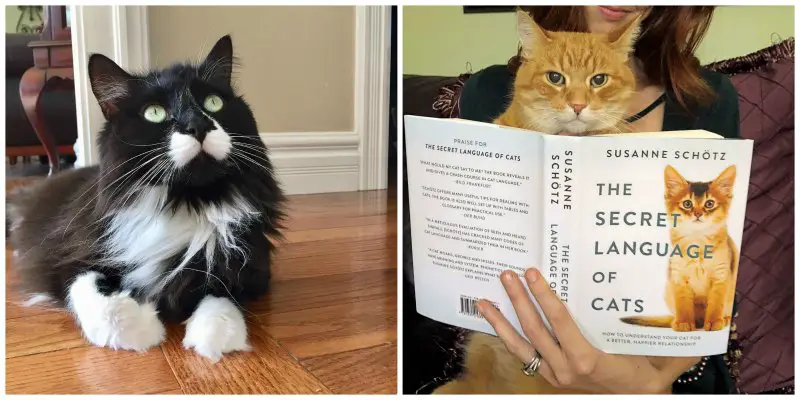 * Contest Now Closed
This contest ended on November 20th, 2018 and was available to North American residents only. To enter you simply needed to submit a comment in our "Leave a Reply" section at the bottom of this page saying:
My cat's name is [insert your cat's name] and if we could sit down and chat together the first thing he/she would say to me is [your cat's message]
The 5 winners were chosen by the Purrington Post from all the correctly submitted entries and contacted by email.
Author Bio
Susanne Schötz is a phonetics professor at Sweden's Lund University. As she listened to cats mew and meow, she began to wonder if the feline language could be studied using similar techniques to those used to analyze human speech. So Schötz decided to undertake a series of experiments. And she just happened to have the purrfect subjects: her own five cats, Donna, Rocky, Turbo, Vimsan and Kompis.
Learn more about The Secret Language of Cats.
The post The Secret Language of Cats appeared first on The Purrington Post.